Nearby Local Attractions
National Botanical Gardens of Wales
Distance: 10 miles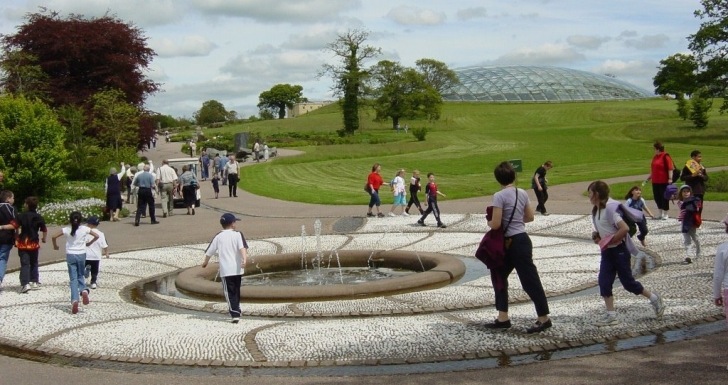 Deep in the beautiful Towy Valley of South and South West Wales lies a world class garden for the Millennium. The National Botanic Garden of Wales works to conserve threatened plant species and to create a unique experience for visitors. See the Mediterranean landscape created within the world's largest single span ...
Ashburnham Golf Club
Distance: 11.0 miles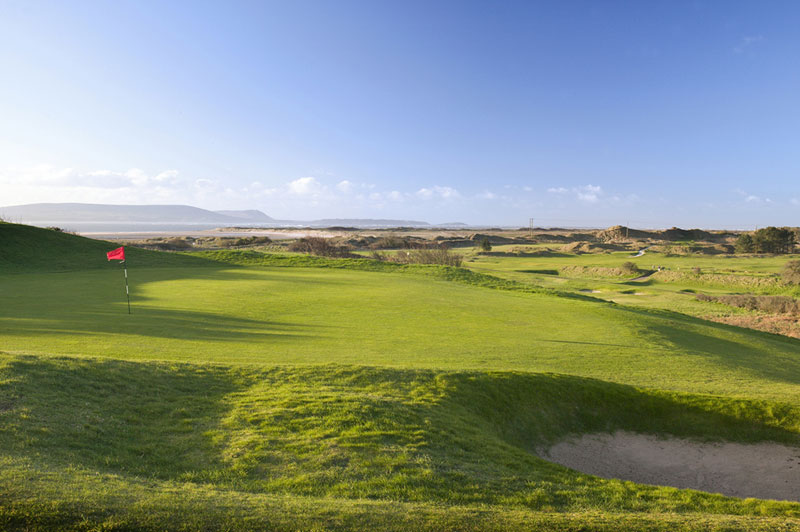 Ashburnham Golf Club is one of the classic Welsh links courses. A challenging course with the current course record no lower than 70....
Red Kite Feeding Centre
Distance: 27.4 miles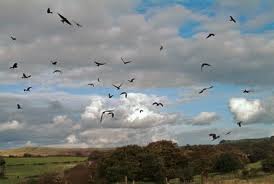 Watch the spectacular Red Kites birds of prey swoop down to feed. This is a sight not to be missed. 2pm winter / 3pm summer...