Nearby Local Attractions
Glynhir Golf Club
Distance: 11.1 miles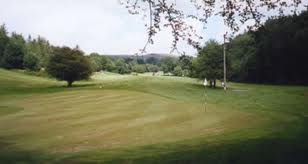 Glynhir Golf Club is a mature parkland course at the western end of the beautiful Brecon Beacons National Park. It is surrounded by fine countryside beautiful views and with the rivers Loughor and Gwyddfan alongside its boundaries....
Celtic Trail Cycle Route
Distance: 11.5 miles

The Celtic Trail is a network of dedicated cycle routes in the National Cycle Network, crossing West, South and Mid Wales, and covering 377 miles in total. It is divided into east and west sections. The west section links Pembroke and Fishguard on the west coast to Swansea, and the east ...
Aberglasney House and Gardens
Distance: 11.2 miles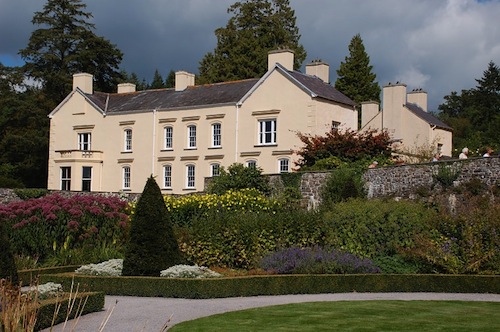 Spectacularly set in the beautiful Tywi valley of Carmarthenshire, Aberglasney House features one of the finest gardens in Wales. Aberglasney Gardens have been an inspiration to poets since 1477. The story of Aberglasney spans many centuries, but, the house's origins are still shrouded in obscurity....
National Botanical Gardens of Wales
Distance: 10 miles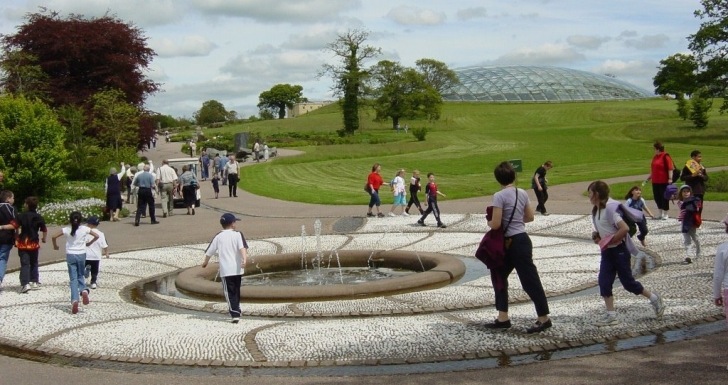 Deep in the beautiful Towy Valley of South and South West Wales lies a world class garden for the Millennium. The National Botanic Garden of Wales works to conserve threatened plant species and to create a unique experience for visitors. See the Mediterranean landscape created within the world's largest single span ...
Carmarthen Golf Club
Distance: 19.7 miles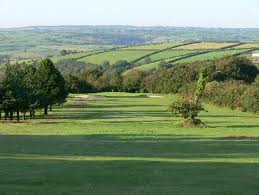 Three miles or so up the slopes of the Gwili Valley from Carmarthen, amid some of the choicest Welsh countryside is Carmarthen Golf Club. It was first formed in 1907, in 1928 the club moved north to a new course designed by J H Taylor at Rhydymarchog, a rural delight. ...